What Details to Check Before Hiring Car Transportation Service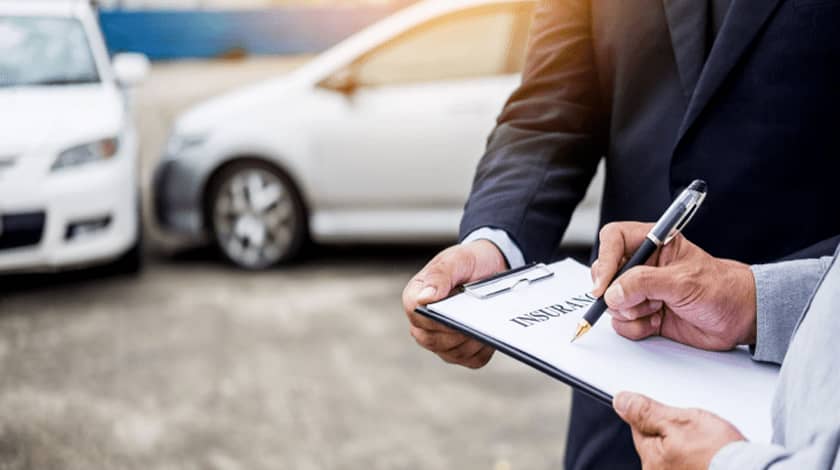 Apr 2021
While relocating to a new city, you may think driving by yourself is best because a vehicle transporting company will not be affordable. But you are unaware of so many drawbacks like the possibility of unexpected accidents, affecting your health, damage to your car condition, fuel cost, etc. You may end up spending more than how much a moving company will charge you; so it's best to hire a vehicle transporting company.
Listed below are the important things you must check while hiring Car Transporting Company:
Check Company's Registration Documents:Do some homework and make sure the car moving company you choose have valid company registration documents (GSTIN, etc.), and are authorized by Govt. of India. Companies having legal paperwork are genuine and can be trusted to shift your goods safely.
Types of Services Offered:It's because some moving companies ask you to pack the car and transport it to their warehouse, and some companies offer end-to-end car transportation services, so it's also better to know about the exact services the company provides.
Get Cost Quotation:Shortlist 3-5 car relocating companies near you, contact them and share your moving requirements, to get cost estimations. Never go for a company offering low-priced quotes, as they might be a bogus company who will involve you in moving scams. Also, check there is no hidden charges added in the quote.
Do They Provide Insurance Coverage:Most of the professional car shifting companies offer insurance coverage for your vehicle. Hiring a company that provides insurance coverage for your 4 wheeler is best because if any unexpected accidents happen and your car is damaged, you can claim compensation. So while hiring a car moving company ask them about the insurance coverage and do you have to pay extra for that service.
Pick up and Drop Off Location:One of the important things to consider while hiring a car shifting company is their pick up and drop-off locations because not every moving company will provide you end-to-end car transport services, you will have to drop your car to their warehouse. Similarly, they will deliver the car at a particular place after reaching the destination then you will have to pick up the car from that location. If you need door-to-door car transport services, then discuss with your mover before signing the agreement.
Read Reviews and Check Ratings:It's advisable to go through feedbacks given by previous customers so that you can know about their service and if they faced any issues. Websites like Mouthshut, Trustpilot, Google my business, Facebook, etc., show genuine customer reviews about moving companies. Also, check their star ratings.
Compare and Hire Best Match:Quickly compare all factors like company profile, years of experience, offered services, cost quotation, reviews, rating, etc., and hire the best moving company based on your budget and requirement.
Final Word
Your car is one of the most expensive things that you have and should be handled with care while transporting it to another city or state. So, before hiring a car transport company, make sure you check all these details to check the reliability and credibility of the company.