Top 7 Data Center Migration Mistakes to Avoid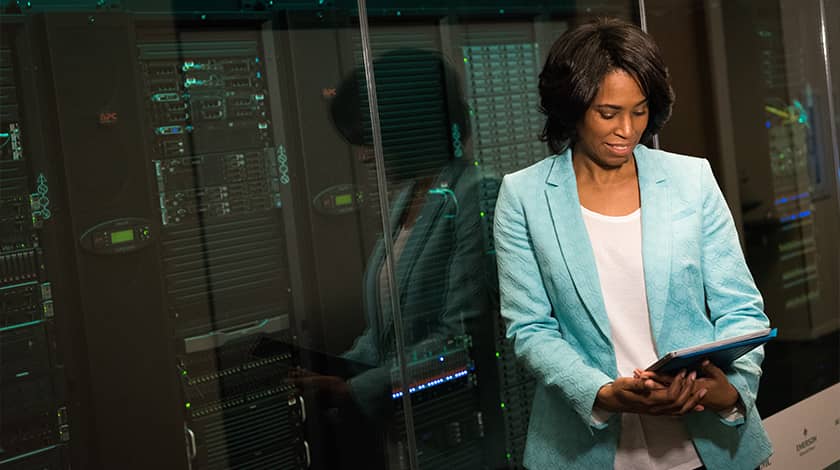 Apr 2021
Datacenter migrations are not a usual thing for most employees. Depending on the type of companies you work for and roles you hold, you might participate in a handful of major migrations over the course of a career. Before starting a data center migration, you need to figure out where you are going, what's going there, and how to get there.
These are some common mistakes to tips to keep in mind while migrating your data center:
Lacking Complete Infrastructure Assessment:To plan and execute data migration successfully, you must first know all the details about everything you have in your current data center. You need to know things like how many workloads are physical, how many are already virtual, how many are using local storage and how many rely on shared storage, etc., and then decide how many are going to work the same way once moved, and how many workloads will be handled differently in the new environment to correctly calculate the new infrastructure purchases and costs.
Not Writing a Step-by-Step Procedure:A step by step procedure describing exactly what to do next, including commands, and definitions of what constitutes success is a key to the success of a long move, etc., go thorough, and prepare a detailed plan that includes necessary steps and commands spares tired staff having to make decisions, allows a move that might otherwise fail to continue through to success.
Underestimating Time Taken:Transferring data will take mover time than assumed, sometimes things never go as we planned. So be extremely careful with pre-move calculations, always failing on the side of caution and budgeting extra time where feasible to allow for variations in things that are outside of your control. Underestimating could result in what is otherwise a successful move to be viewed in the eyes of management as a move that took too long and resulted in too much extra downtime.
Lack of Test Plan:A test plan should describe the meaning of success, how each step will be validated, and who will sign off on each test's success. This ensures that the 'blame game' is avoided and that when time comes for staff to return to work, applications are available, performance is within acceptable ranges, and things are otherwise working as expected.
Ordering Wrong Server Racks:As the computing industry is evolving, the pressure has increased to expand compute density in every possible way. Make sure before you order 55 RU racks that your facility has the ceiling height to fit them, the floor strength to hold them, the electricity density to power them, and the cooling capability to cool them! Any one of these factors being ignored can be a show stopper, causing larger racks to remain underutilized, resulting in wasted capital outlay, or worse, having to return them if they don't even fit in the building.
Not Considering About the Power Availability:Data migration uses a lot of power, and larger the server rack, and the more powerful the hardware, the more power needed. The type of hardware to be racked is also a big factor, as an idle server will use a lot less power than a fully loaded server. While calculating for power, rack size, what is to be racked, and power requirements of each item at full load must be taken into account. Power draw at startup is often an order of magnitude greater than power consumed while running or at idle, so machines must be powered up in batches that take this into account to avoid overloading a circuit. Finally, don't forget to properly plan the UPS solutions.
Not Taking Time to Move Actual Data into Consideration:Moving TB's of data takes a significant amount of time and bandwidth. How this will be accomplished, and the time required must be planned out in advance, especially if getting a copy of the data requires server downtime, larger the database, the more downtime it will require. Finally, testing the integrity of the data once it arrives, be sure to know who can/ will test and sign off on it, this all requires pre-move planning.
Final Word
Data Center migration must be done with extensive care, as even a small mistake will make it easy for hackers to steal your data. So before transferring your data make sure you avoid these mistakes, to keep your data safe from threats like viruses, hacking, incomplete file, etc.