Fidelis Global is a widely recognized and ISO-certified moving company in the market. We have managed to set new standards in the relocation field using unique strategies and modern handling devices to enhance the shifting experience for our customers. We have been providing local, domestic, and international relocation services in all the major cities of India for more than a decade; over the years, we have enhanced our every step, and today we are in a notable position in the relocation industry. Our achievement today is measured by the satisfactory services we have delivered to our customers.
We strive to ease our customer's relocation stress and take full responsibility for their move within their current city of residence, to a different state in the country, or anywhere across the world. We deliver high-quality, customized shifting as well as storage services for any kind of relocation needs be it household, car, office, IT equipment, data center, fine arts, laboratory, exhibition, or heavy machinery using the best work strategies and latest equipment.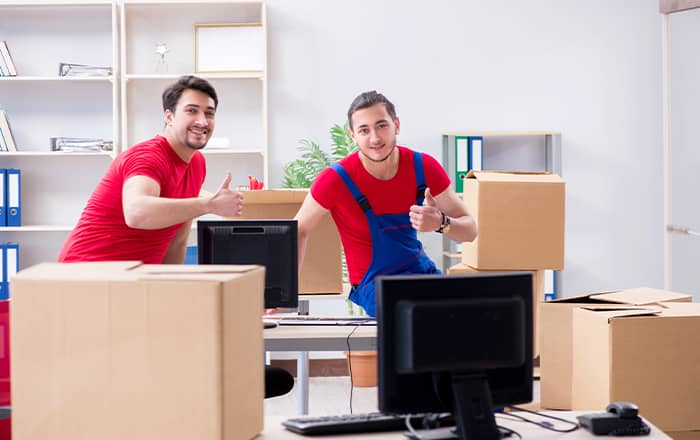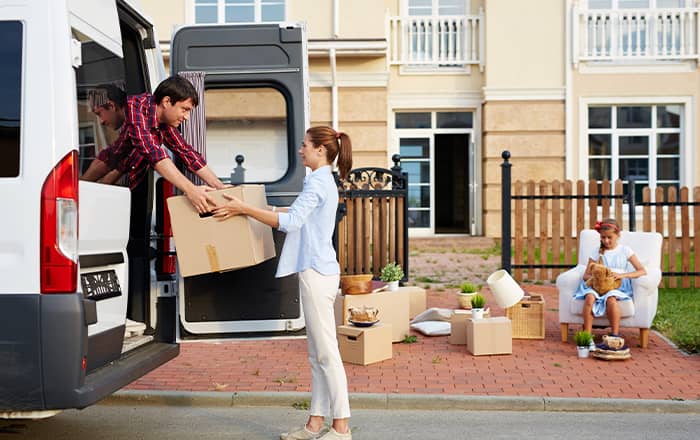 We are fully equipped with supreme-quality packaging material, suitable tools, modern handling equipment, and an experienced moving crew who are well-trained and have the necessary skills to carry out any relocation tasks as required. We have our own fleet of transport vehicles and carrier trucks for secure transportation from origin to destination and on-time delivery to your doorstep. We take care of the complete shifting process starting from packaging materials determine a suitable truck to make sure all your goods fit's in perfectly and are moved safely. All our goods carriers are monitored using a smart tracking system that helps you track the exact location of your goods.
Mission
We believe in complete fulfillment of every customer's requirements by providing them top-quality service and meeting their expectations. We work as a team and take full accountability for your move, we pick-up and deliver your goods on-time ensuring full safety of your items.
Vision
To strengthen our network and offer a one-stop packing shifting solution for our customers at a reasonable price. we strive to build a strong & friendly relationship with our clients and provide them first-class shifting service. With a skilled crew, we attempt to achieve 100% customer satisfaction.