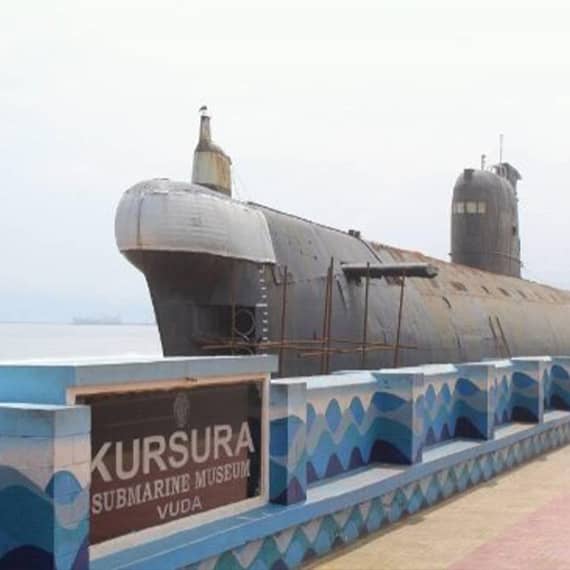 Congratulations on your new home in 'Jewel of the East Coast', Visakhapatnam. Relocating anywhere within or out of Visakhapatnam without hiring movers and packers is not a simple task. You must take full accountability for your move and must be aware of risks like getting injured or damaging goods due to lack of manpower and experience.
Fidelis Global, your reliable shifting service company, serving you for more than a decade in 10 major cities in India. Our well-trained laborer's crew will accomplish tasks like disassembly, packing, loading, transporting, delivering, and unloading in a professional manner. We take complete responsibility for your move and help you reduce your time, stress, and moving expenses. We pack all your goods based on their packing requirements and load them into a best-fit truck using apt handling equipment to ensure maximum safety of your goods during transit. We also provide warehousing facility along with insurance coverage.
Services Offered
Household Shifting
Fidelis Global provides best office relocation in Bangalore, our team of experts disassemble and pack fragile office & IT equipment like servers, UPS, LCDs, printers, projectors, monitors, and much more. We are capable of relocating and setting up the workspace in minimum downtime and zero risks. We also involve the use of essential tools like moving dollies, hand trucks, sliders, etc., to carry out secure loading/unloading of expensive and valuable office goods.
Car Transportation
Car relocation requires proper dismantling of removable or customized parts, before packing them securely with quality packaging material like bubble wrap, foam edge guards, corrugated sheets, etc., to avoid scratches or damages to the 4 wheeler. We load the car into suitable vehicle carrier trucks and fasten them properly using straps, wheel chocks, and big belts for safe transit.
International Relocation
We help in shipping cargo like household items, office goods, vehicles, or other parcel goods anywhere across the globe. We are experienced in carrying out international shifting services from start to end. We will pack items using international standard packing materials, take care of import/export documentation, customs clearance at both origin & destination, and provide consignment tracking.
Fine Arts Moving
Fidelis Global offers end-to-end packing moving services for relocating your precious fine art collection with total safety and zero damages. We use excellent quality bubble wrap, inflatable airbags, molded pulps, corrugated sheets, fiberboard boxes, and other suitable packing supplies for securely packing fine art collection with maximum care, we also offer insurance to safeguard them during transit.
How to Hire Right Packers & Movers
Verify
Visit the website of the moving company, check for contact details, visit office address, validate their registrations, inspect the quality of packing materials & transport arrangements, etc.
Shortlist
Select at least 4-5 packers & movers near you who match your requirements and budget.
Get Quotes
Contact the shortlisted movers & packers, share your shifting requirements, and get cost quotations.
Reviews & Ratings
Reviews & ratings help you know about the moving company, their previous customer's experience, etc., you can read reviews from sites like Trustpilot, mouth shut, google my business, etc.
Compare & Hire
Compare the cost, services offered, transport arrangements, reviews, ratings, etc. of the moving company, & hire.